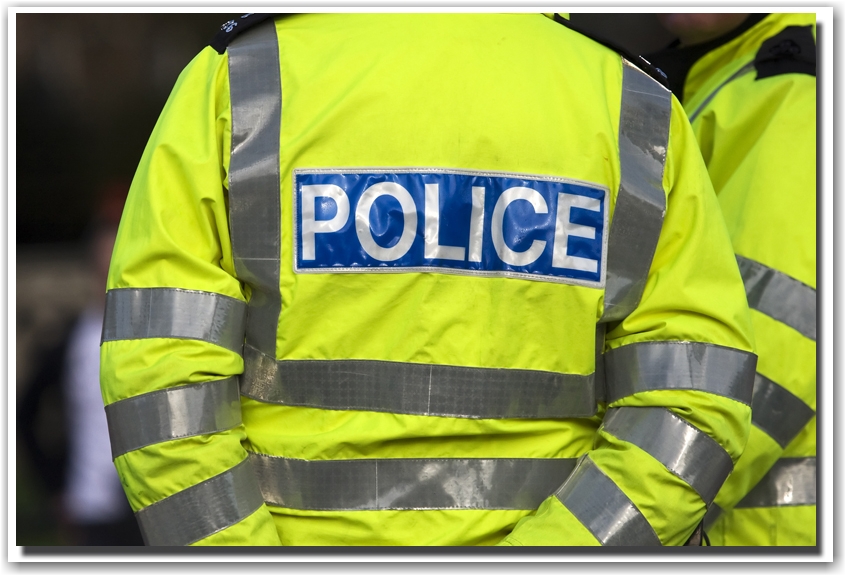 As Chirange Incident Commander (with GPS tracking) is a fully customisable cloud application, it is ideally suited for use by law enforcement and tactical units in particular, as a police incident command tool were police commanders can visually see the positions of all officers involved with any incident during day or night time operations.
For law enforcement Chirange Incident Commander can provide commanders with the big picture of an incident integrated in Google maps to allow zoomed close in detail, this display along with any screen annotation or zone markings are available to be securely viewed by other on scene police commanders, controllers based at HQ or any authorised Android tablet user located anywhere in the world.
SWAT, firearms or special operation units can all benefit from Chirange's real time location tracking capabilities giving commanders  an effective visual tool to better aid decision making when under pressure, in situations like; demonstrations, riot or crowd control events, armed sieges or undercover police operations.
Chirange Geospatial Tracker will track law enforcement officers inside buildings