New Business Opportunities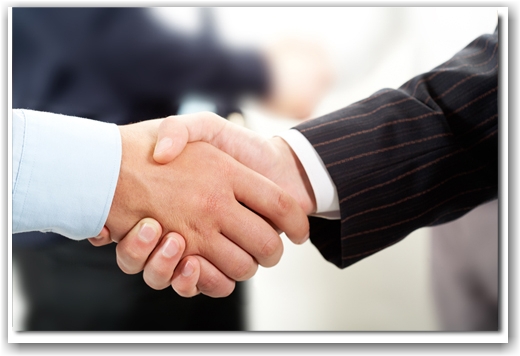 Chirange Technologies is continuously seeking to extend our partnership program and build long term strategic relationships and alliances with equipment manufacturers, telecom service providers, distributors and VAR system integrators located anywhere in the world.
Our core objective is to work with like minded companies who can provide not just a regional or national distribution channel but also added value to the Chirange product/service offering, bringing local knowledge and relevant technical expertise to ensure their customers receive the highest level of service and support.
We are also keen to develop strong working relationships with professional organisations and representative bodies from law enforcement, fire and rescue services, along with the security sector so we can extend discussions and gain better understanding of the ever changing needs of each sectors particular technology and safety requirements relating to personnel tracking and incident management.
Should your organisation be interested in developing mutual business opportunities with Chirange Technologies, in the first instance please call or email us and we will be happy to discuss further with you any genuine proposal.
Phone:  +44 (0)7710 379 623
Contact:  partners@chirange.com