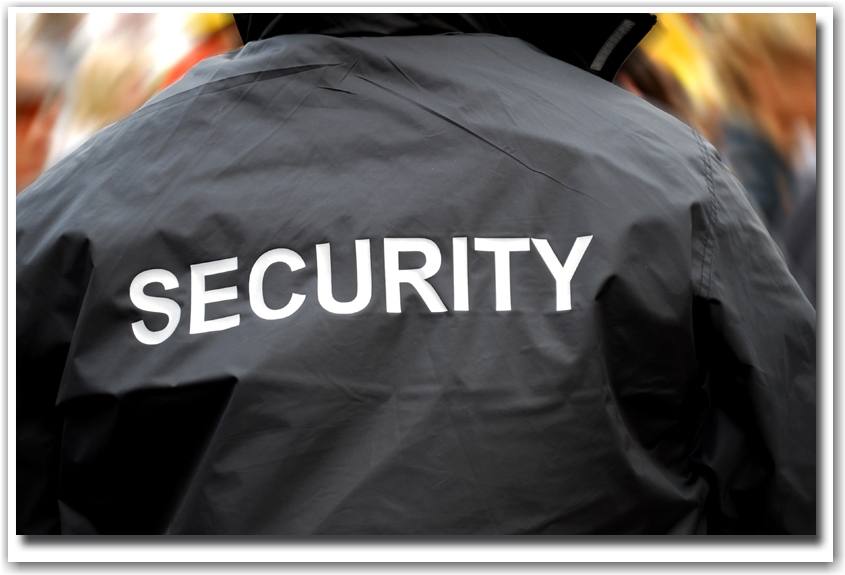 Chirange Commander with GPS tracking can be a valuable tracking tool when deployed in security and guarding organisations. It enables security supervisors and managers to monitor security personnel working in various environments like sports stadiums, concert facilities, conferences or entertainment events.
Knowing where security staff are located in real time can prove extremely useful, but Chirange provides much more information, displaying customisable screen name labels so managers know who is where, and customisable zone controls can warn of geo-fence violation alerts for designated or secure areas.
View security personnel by groups or individually, allocate entrance/exit locations or guarding positions, send "go to here" instructions with a simple finger command using the Android tablet computer. Security supervisors can send photo images to any individual security officer or group, and for personnel safety Chirange monitors everyone for non-movement activity and most GPS tracker devices contain an emergency assist button.
Supervisors are able to view all on-site personnel using Chirange Commander, and have access to further details about each person with comprehensive reporting capabilities showing when people logged in and out of the system, their exact movements during the shift are available via the replay feature for post analysis or investigation by security supervisors and managers.
Chirange Geospatial Tracker will track security personnel inside buildings